FrostWire is a Cloud downloader, BitTorrent client, and a media player with millions of users worldwide. It allows you to connect to to multiple torrent search engines as well as Cloud sources to find millions of public domain, creative commons and free downloadable files. Most importantly, FrostWire allows you to see the search results within the app itself - not in the browser. You can also preview the files before the download.
UI Design
UX Design
Front-end Development
In just few years FrostWire for Android grew to over a million and a half of active users, and has been rated number one on Google Play's Top Free for Media and Audio category.
Since 2012 all the new features have been discussed in length, turned from sketches to wireframes to prototypes and a final product. All using anything from a piece of paper to Sketch, XD, and Java.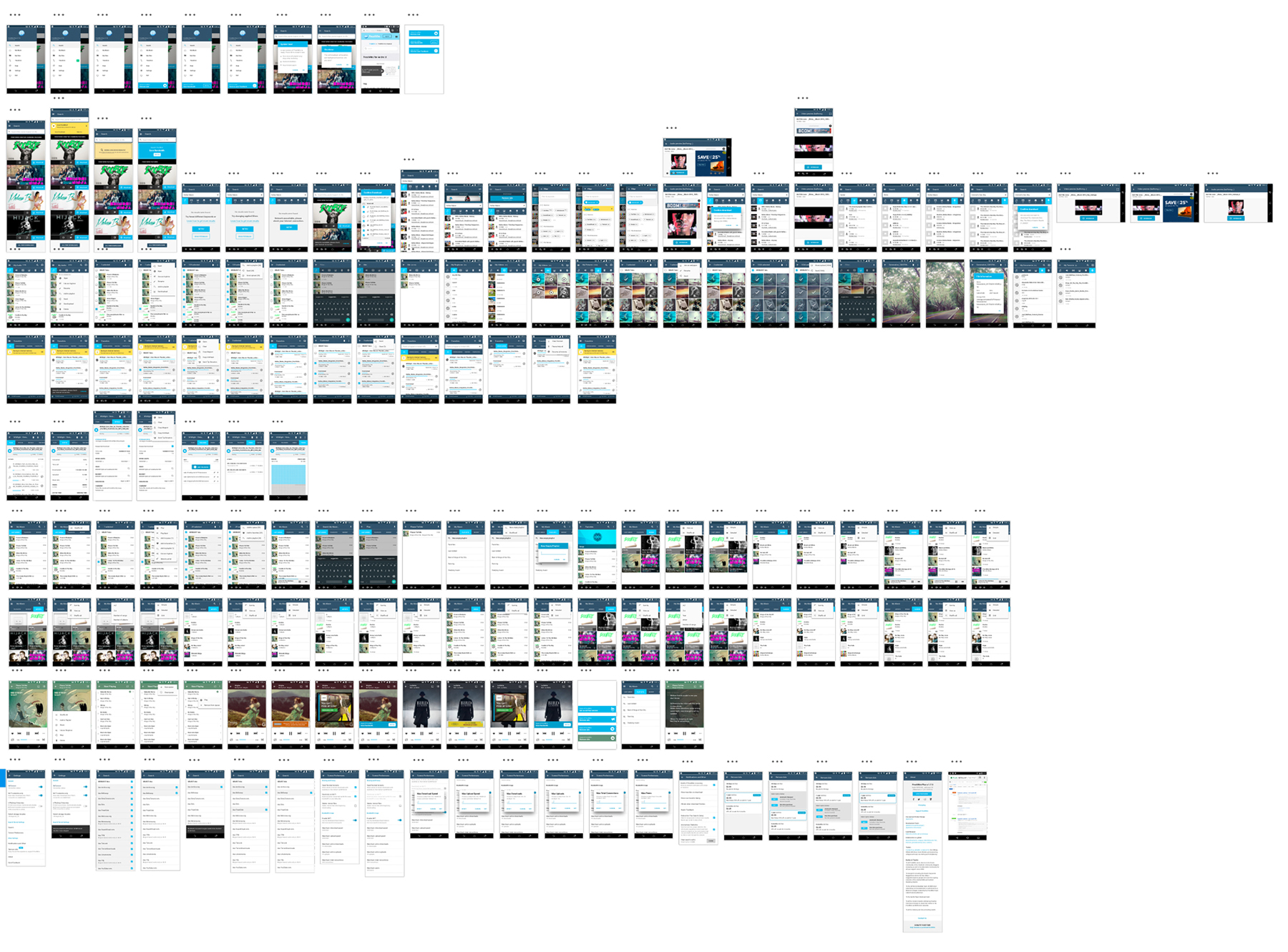 Wireframes
Prototypes
Adobe Photoshop
Adobe XD
Android Studio
Android Java